Here's probably the weirdest looking airplane in the world: meet Airbus Beluga.
Beluga which means whale for obvious similarity with this animal is very special plane used exclusively by Airbus.
There are only 5 Belugas in the world and all of them operate for very important mission: connect various factories of Airbus together.
Airbus creates various parts of their airplanes in numerous factories scattered all around the Europe. Beluga's mission is to connect all these factories and deliver all the parts together to the final assembly line which is located in Toulouse and Hamburg.
Beluga's real name is Airbus A300-600ST where ST stands for Super Transporter. And that's exactly what's Beluga doing: transporting up to unbelievable 47 tons of load.
The very special shape is obviously built for maximum capacity – you basically need to fit whole other airplane (or at least big parts of it) into Beluga and transport it thousands of kilometers away.
Check out the pictures: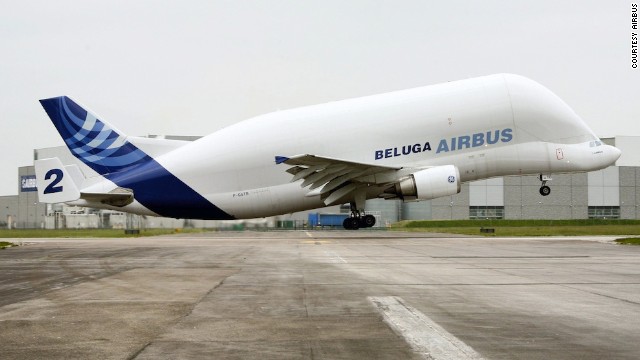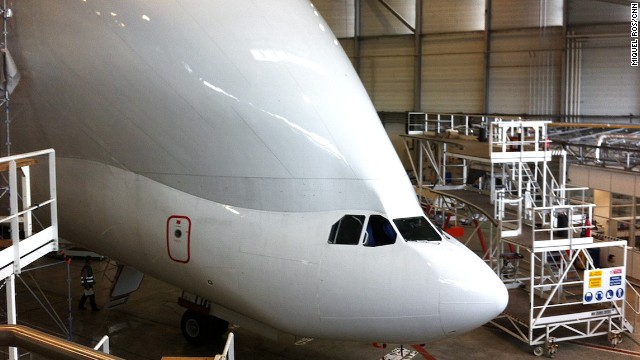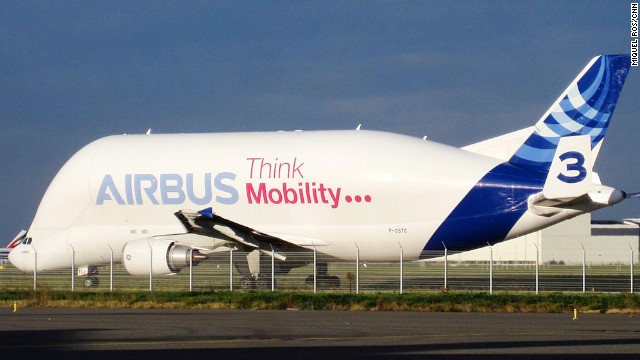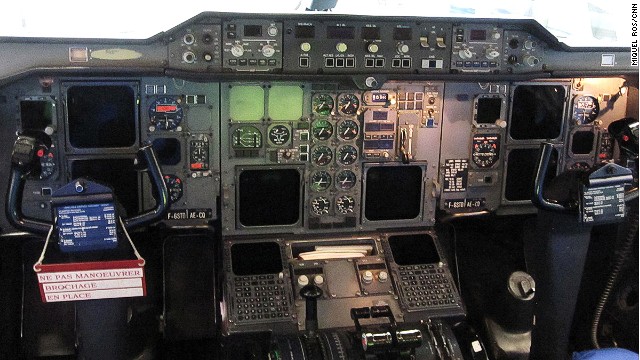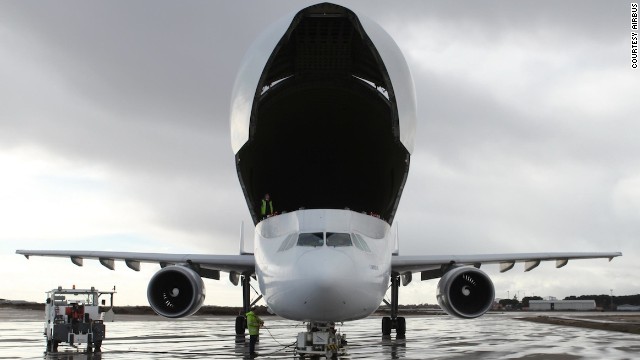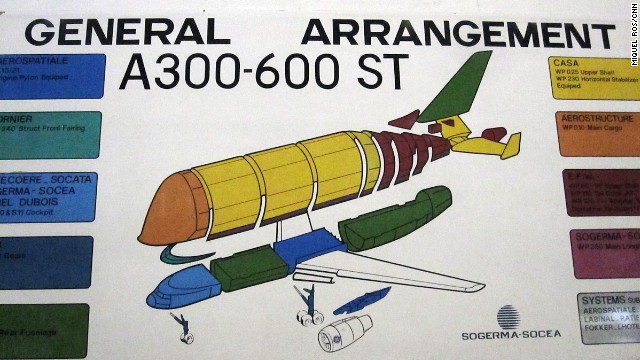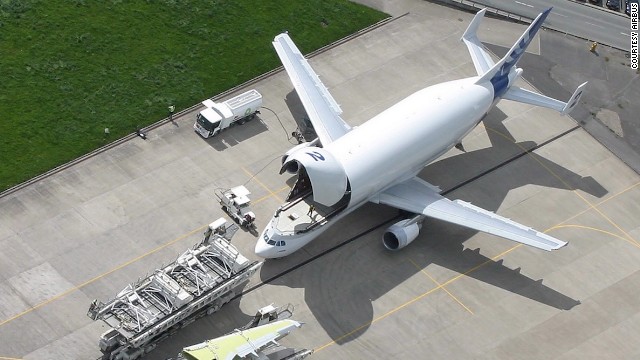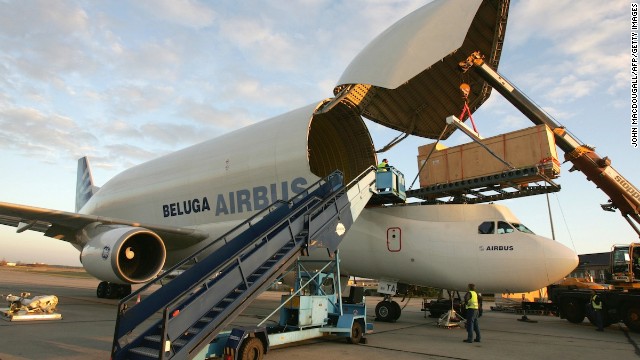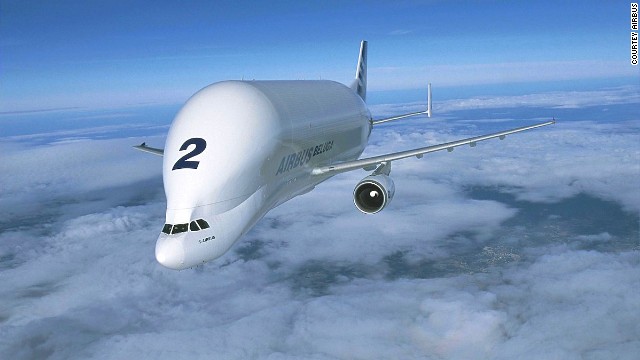 Do you see the similarity? 😀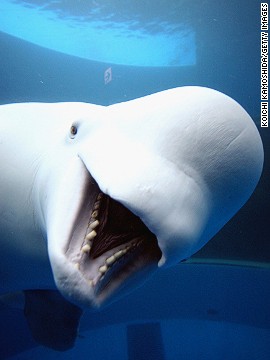 Source: CNN