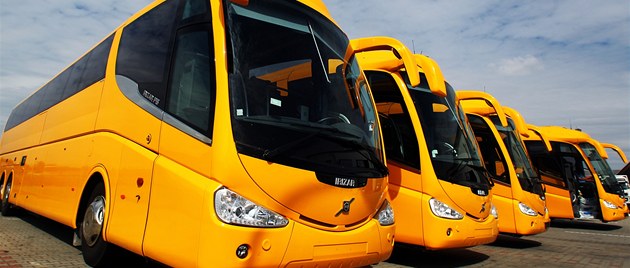 Czech travel company Student Agency now offers special promo for everyone in Czech Republic and Slovakia.
Right now you can book return tickets to any destination from Prague, Brno or Bratislava and you will get 1+1 ticket for free!
This 50% discount is valid for travels in February and you have to book until 14th February.
Amount of these promo tickets is limited and maximum stay is 10 days.
Example destinations and prices for 2 people from Prague:
Vienna 870 CZK
Budapest 950 CZK
Berin 1250 CZK
Munich 1350 CZK
Frankfurt 2400 CZK
Paris 3100 CZK
London 3100 CZK
Book here (Czech language only).